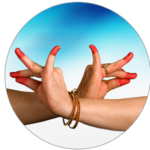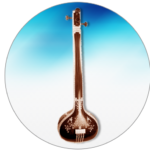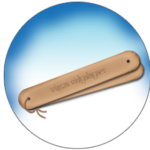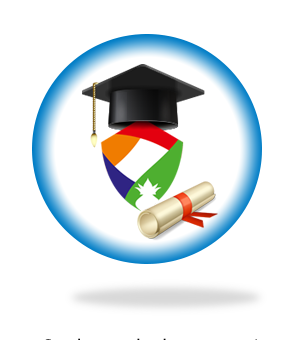 Students who wish to further pursue their interests in Indian Fine Arts.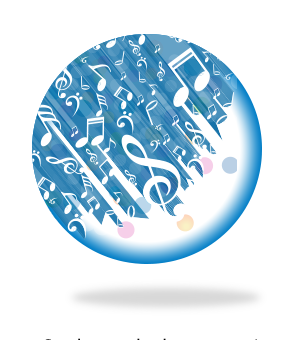 Experienced artists looking to start teaching classes in dance or music.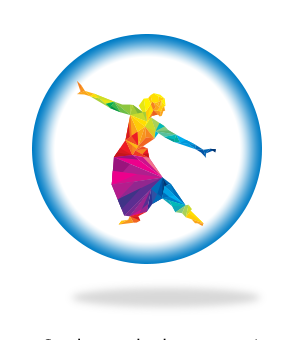 Students who have experience in Carnatic music, Kuchipudi dance, Bharanatyam or other Indian art forms.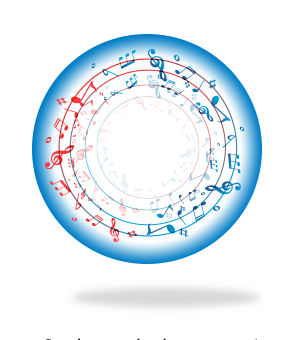 Teachers who want to add value to their practical experience and help their students.